Get Wet Where the Tide Hits Best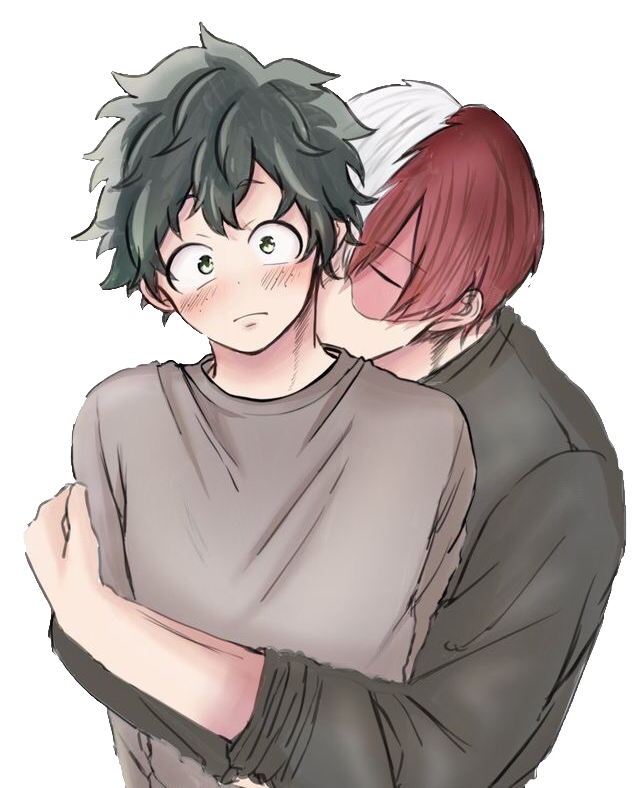 So, the plane has finally landed and voila! You just reached the best summer getaway you'll ever possibly come across to. Hawaii it is. And now you think while savoring the moment, how the choosing happened, talks with the travel agents to come up with the best vacation package that's going to suit your every rambling, all the best places you can go.
You reached your Hawaii Hotel and paid the bellboy the tip as he accompanied you to your room. They are wide beds in white covers and perfect views for potential sunsets. As you don over your to die for swimsuit, you wonder, will it be possible that you'll be staying up to one beach in the whole duration of the stay? Luckily, you don't have to as there are more than one or five beaches in Hawaii you can discover.
Lanikai Beach. Situated in Oahu, tourists and locals alike, claim that this place is the ultimate hideout. Known for its clear waters and white sand. Lanikai is the best choice for people of all ages.
Hanalei Bay Beach, Kauai. Second best according to tourists, it is the best view in Kauai Island's North Shore. Also sports crystal clear waters and white sands.
Kaanapali Black Beach. Situated in Maui, the place is also known as Keka'a Beach. Known for its black sands, it also sports clear water, with a good view of the piercing clear blue sky.
Hanauma Bay, Oahu. Another wonder from the Oahu Island, Hanauma Bay originates from a volcanic crater, hence the shoreline resembles a crescent moon. Also sports clear waters and white sand.
Ke'e Beach Park. Found in Kauai, this beach is the perfect place to watch the sunset. Its reefs are also excellent places for snorkeling.
Kapalua Bay Beach. Found in Maui, it is known for golden sands and swaying palm trees. It's a good combination to boot.
Hapuna Beach State Park. Found in Big Island, this beach is the best hangout for sunbathing and is widely known for ivory – colored sands. Excellent marine reefs for snorkeling as well.
Hulupoe Beach. Found in Lanai, it is formerly called Pineapple Beach. Secluded area, making privacy really good. Boosts white sands as well.
Poipu Beach. Found in Kauai, this is the most popular beach in Kauai south shore. Mostly ideal to families a small boulder breakwater makes snorkeling a possibility for both children and parents.