Places to Visit in Shirdi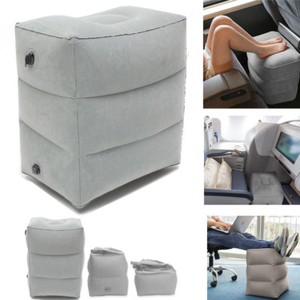 If you want to visit Shirdi then there are many places in Shirdi where you can visit. You can visit chawadi, Dwarkamai, Gurusthan, Lendi Baug, Khandoba Mandir and Samadhi Mandir.
1.Chawadi:
This place has achieved a great importance because Sai baba came and stays with his nearer followers at every alternate night. Every Thursday, Palakhi has arrived from Dwarkamai.
2.Dwarkamai:
Before Baba arrives in Shirdi, Dwarkamai is an old mosque in a falling pieces condition. Baba turned it into a Dwarkamai. Here Baba solved people's worries and cured their sickness. Main attraction of Dwarkamai is the oil painting of baba sitting in a carved wooden shrine. There you can also find grinding stone and wooden vessel which was called as a kolamba in which baba used to keep the bhiksha brought from the village.
3.Gurusthan:
When Baba came to the Shirdi he was spotted seated under a neem tree. This place is known as a Gurusthan. There is a small shrine in the Gurusthan. The branches of the neem tree have come out through the roof of the temple. There is a big portrait of sai baba in a shrine. You can also find a marble statue of Shri Sai Baba. There are many other temples to visit like temple of shani, Ganpati and Shankar.
4.Lendi Baug:
At the some distance of Gurusthan, there is a Lendi Baug. It got its name from the Nalla that is Drain which used to previously flow there. This Baug was created and watered by Baba himself. Every morning and afternoon baba used to came here to take a rest under a neem tree.
5.Khandoba Mandir:
In Khandoba Mandir, there are icons of Khandoba, Banai and Mhalsai.
6.Samadhi Mandir:
Samadhi mandir of sai baba was owned by a millionaire from a Nagpur, sai devotee Shreemant Gopalrao. The mandir is built with the stones and baba's Samadhi is built with white marble stones. Just behind the Samadhi, there is a Sai baba's marvelous statue made of Italian marble which shows him seated on a throne. On the first floor of the mandir, there are pictures which depicting the life of sai baba.