Romantic Getaways in Pittsburgh PA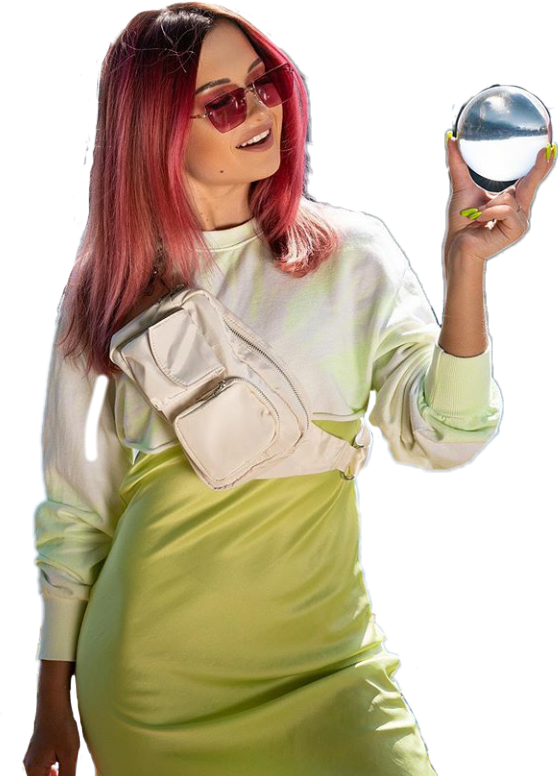 There are a lot of options for romantic getaways in Pittsburgh PA. It is the most romantic spot of southwestern Pennsylvania, which many people may not consider for a romantic getaway. People have started getting attracted to it recently.
This city with its surroundings is charming and suitable for anniversary, honeymoon or any other romantic meetings.
Romantic Activities and Attractions in Pittsburgh
* Symphony
* Restaurants
* Opera
* Walks
* Theatre
* Spa
* Museums
Although there are many inns with facilities of food and lodging available, but the most popular romantic choices include:
The Inn on Negley
This luxurious inn is located in the historical region of Shadyside and has many facilities like Jacuzzi tubs in its rooms and canopy beds to spend good time with your beloved.
The Omni William Penn Hotel
This famous and luxurious hotel is located in the downtown Pittsburgh. Various attractions like fine dining, spa at Nail Galleria, theater culture and a few of a romantic spots are also nearby.
The Renaissance Pittsburgh Hotel
This hotel overlooks Allegheny River and is situated at Pittsburgh's cultural center. It has extraordinary historical set up and was built in 1906. It is good for a stroll to various places in the city.
Inn on the Mexican War Streets
This is a renovated mansion for guests looking for history and romance. It is situated in a location, which has a great combination of culture and history. This Inn presents delightful atmosphere in an eccentric setting of the mansion. It has a charming glow and chocolate cookies are served every morning.
A Final Note
Pittsburgh is a nice place and has many romantic spots to choose from. Find for best deals near holidays like Valentine's Day. Remember that although it is a romantic place, but weather can change considerably during various seasons. Thus, activities change accordingly. Even then the lovers would praise the attraction whenever they would visit.