Running Your Own Hotel or Motel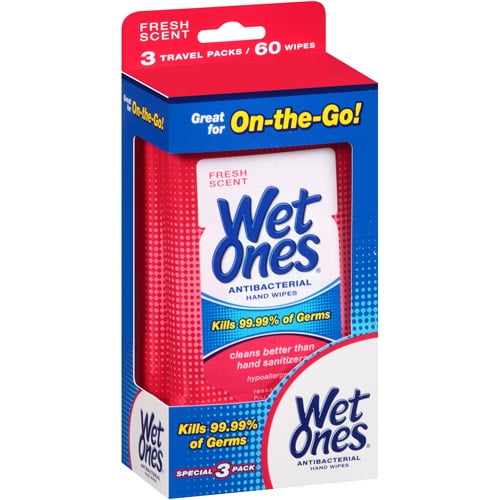 Compared to the traditional residential investments, running your own hotel or motel provides much more upside potential of the investment returns. In general, hotel or motel properties have two categories: flagged and unflagged properties.
Flagged properties
Flagged properties are properties that associated with a national chain or franchise. For the lenders' point of view, flagged properties are premium real estate. Franchised hotels or motels generally have higher occupancy rates due to the better national marketing campaigns and national exposure. The hotel franchisers will also offer greater support in the form of national reservation system and other daily management support. The disadvantage of the flagged property is that the franchisee has to meet the strict set of criteria set by the franchiser. Therefore, you may lose part of the control of the property. Moreover, in return of the services the franchiser has provided, you are expected to pay an annual basic franchising fees plus a fraction of profit from the sales growth of your business.
Unflagged properties
Unflagged properties are in dependently operated hotels or motels not connect with a national chain or franchise. Due to the lack of national exposure and support, if you are a new hotel or motel property investor has little or no successful investment experience, unflagged properties are much more difficult to operate. The only advantage of owing an unflagged property is that you don't need to pay national franchising fees and have full control of the property in all aspects from design to daily operation.
Additional fees and expenses
On top of the more complicated management and operation, investing in hotels and motels is also expected to pay additional fees and expenses. Transportation such as airport shuttles, taxis, or bus services may affect the operating costs of the property. Resorts that use other public or private amenities such as lake, health clubs, casinos, park or nature preserve may also be subject to use fees or membership requirements. For example, a lakeside hotel which has its own yacht club may expect to pay the user fees of the lake in addition to the cost of the yacht purchases. For bed-and breakfast properties, investors have to be careful of zoning restrictions, business licenses, and health department requirements. Because most of these businesses are residential-turned commercial properties, they incur costs of meeting government requirements.
No matter which type of hotels or motels you are investing in. Location, amenities, ages, management, and the property's physical condition all play a part how the property performs financially. Understand the strength and weakness of the property and address the problem in the early stage is crucial for the success of the investment.
Fewer lenders are eager to finance the purchase of hotels and motels, and those who are willing to consider it want to see stronger numbers than they'd require for multifamily, office, or retail properties. If you need to finance for the property purchase, make sure you work with a commercial loan broker who has access to specific hotel/motel lenders.