Save on Accommodations in San Francisco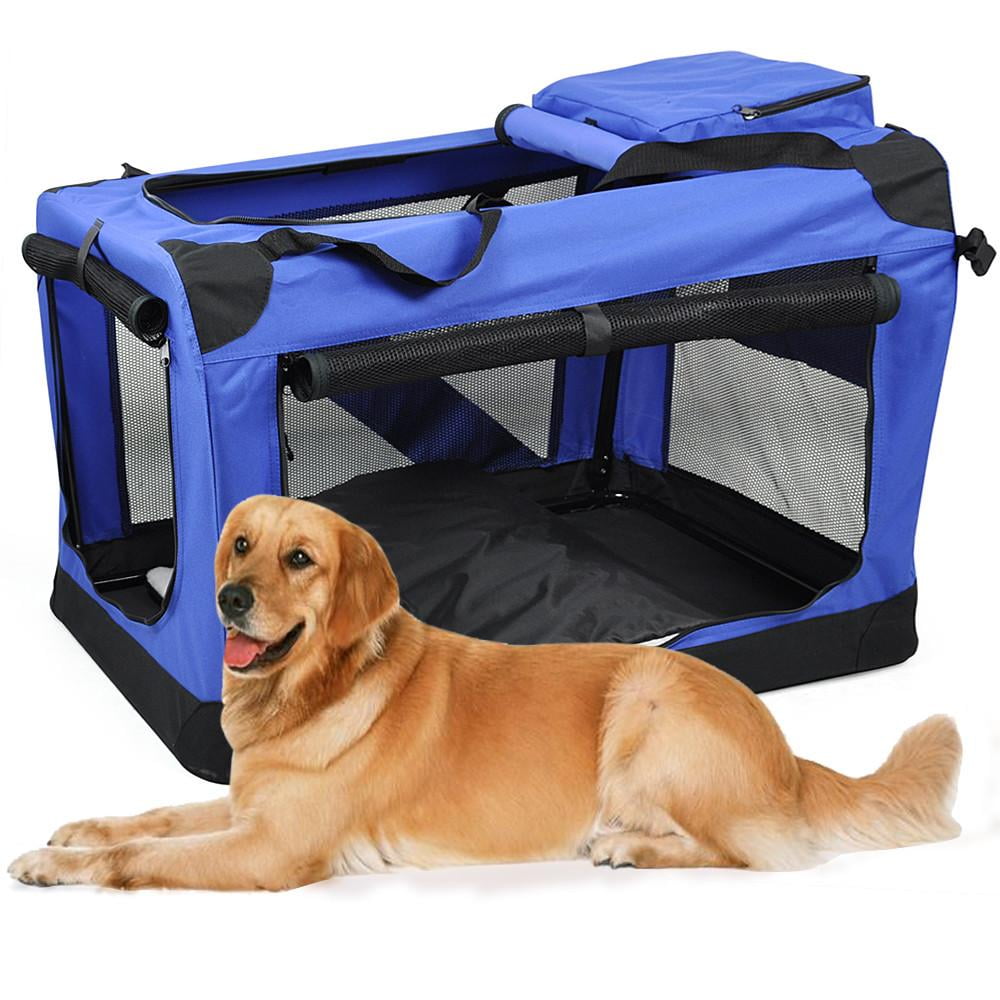 Cheap hotels in San Francisco? Believe it or not, it can be done if you're willing to do some gumshoe detective work and search out the best rates. San Francisco is one of the most popular travel destinations in America, and rooms are generally expensive.
San Francisco is full of boutique hotels, many of which are centrally located in Union Square. Hotel Metropolis, Hotel Union Square, and the Steinhart Hotel are three examples of centrally located boutique hotels in San Francisco. Hotel Diva is ultramodern and posh, and located near two of San Francisco's most prestigious live theatre venues, the Curran Theatre, and the American Conservatory Theatre.
The first step to finding the most affordable accommodations in San Francisco is setting a per-night budget range. Keep in mind that the hotel tax in San Francisco is 14%, and plan accordingly. The next step is to choose an area of the city you're interested in staying in, and seeing where you can find accommodations in or close to your budget. Try to find four or five hotels that look promising, and note their extra fees as well as free amenities (like continental breakfast and free wireless internet).
Start your rate search at the website of the hotel itself. If it is a chain hotel with a rewards program, type in your membership number if you have one. If you don't and sign-up is free, go ahead and sign-up. It can't hurt, and might help. For frequent travelers, the cost of membership in these organizations may be worthwhile solely for the discounts they make available on hotel deals.
If you find a rate that meets your budget and other requirements, go ahead and book it as long as your card isn't charged immediately. Next, check a comparison search engine like , Expedia, or Orbitz for their best rates. If you find a better rate, cancel the previous reservation and book through the travel site instead.
Finally, call the reservations desk at the hotel itself, not the national toll-free line. You can often get deals from the individual hotel that you won't get from the chain or online. This often works best for last minute travel, because if a hotel has rooms empty for the night, they may be happy to fill them, even at a cut rate.
When comparing hotel rates, total up the overall price, including things like resort fees and parking fees. Check for freebies like free internet or free breakfast and factor in the cost of those where they are not included in the room rate. By using these techniques when traveling to San Francisco (or any popular city), you can be sure you're getting one of the best rates available.