The Land of Snow Capped Mountains and Breath-Taking Landscapes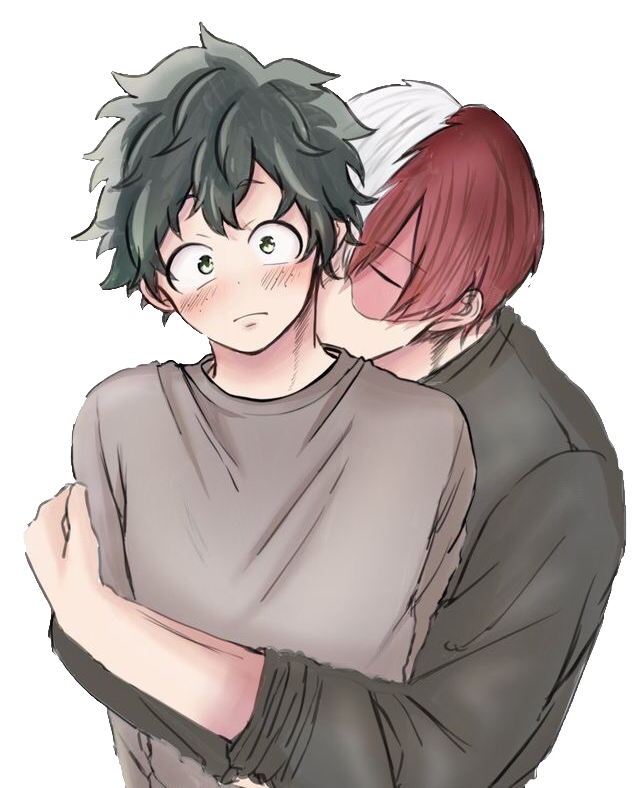 Himachal Pradesh is truly a splendid place to visit if you are yearning for a holiday in the mountains. So close to Himalayas, Himachal Pradesh is the land of snowcapped mountains, breath-taking landscapes, lush green coniferous, sparkling lakes, vast plateaus, wild flowers and fruits orchards, monasteries and a mingling of rich culture that is out of the world and distinct within the country and internationally.
Some of the top destinations in Himachal Pradesh include Manali, Shimla, Khajjiar, Chail, Dalhousie, Kullu, Chindi, Kalpa, Dharmshala, Chamba, Fagu, and more. If you are on a long weekend break and want to get away from near-by cities like New Delhi, Chandigarh or Gurgaon then all you have to do is pack your bags for a day and jump in for a short visit to Chail, or Shimla. For a quick weekend getaway you should choose just one place to visit so that you can, not just get there in a few hours of car ride but also relax and soak in the scenic clam and quietness before you drive back to the city hustle.
Some circuits that you can explore are:
Beas trail: The Beas circuit is named after this ancient river Beas that passes through and along these places making travel easy and picturesque. Some of the places in this circuit that should be explored include Shimla, Bilaspur, Dharamsala, Mani, Kull, Manali, and Rohtang Pass
Sutlej trail: This includes the stupendous Shivalik Mountains and some of the best and unforgettable landscapes. This trail includes Delhi, Parwanoo, Kasauli, Barog, Chail, Hatkoti, and more.
There are some more circuits you can explore that includes visiting cold desert mountains, glaciers, icy lakes, passes, snow capped mountains and monasteries. Some of your trails can include Shimla, Sarahan, Sangla, Kalpa, Nako, Tabo, Trilokpur, Rotang Pass and more.
Some of the must visit places for one day trips include:
Shimla: Shimla is one of the oldest attractions of India. It has several charming cottages, colonial architecture and the neo-gothic Christ Church which are all a must visit locales in this quaint little town. Some of the place of interest in Shimla includes the Ridge which is the wide open space in the heart of the town-with Christ Church and neo-tudor library present in the heart of the town, you will just have to get to the Ridge to see it all. Other places of interest around the town include Sankat Mochan temple, Tara Devi temple, Mashobra suburb, Kufri Ski Slopes, Fagu, Chail and more.
Chail: Chail is yet another quick getaway. Some of the must see sights in Chail include the Chail Palace, Kufri, Sadhupul, and trails that lead up to Choor Peak and to Shimla.
Take it from us, Himachal has it all for the weary traveler and the excited child. Enjoy!