The Top 3 Things to Consider When Having a Summer Wedding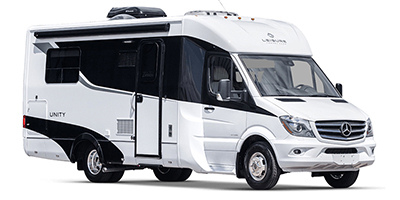 When it comes to planning your special day, you will already understand that it can be an extremely stressful time with so much to consider. From the perfect venue to what the bridesmaids are going to wear, who you are going to invite to what you want the reception to be like, making sure that every aspect of your wedding day is going to run smoothly can be a nightmare.
One thing we all hope for on our wedding day is for the weather to be good. Unfortunately, the UK isn't blessed with the best of weather conditions, and it can be a bit hit or miss. One way of improving your chances is to have a summer wedding.
Choosing What to Wear
Choosing what to wear on your big day is a major part of the planning. Over 75% of the dresses chosen for summer weddings are sleeveless or strapless, perfect for the season if you're planning on having your wedding during the months of May, June, July or August. Many of the dresses that you will find will be made of light fabrics such as linen, crepe, or silk.
Summer Wedding Food
Many people choose to fill their wedding menu full of fresh fruits such as watermelon, berries and fresh vegetables such as corn and peas which is a great idea, and in between courses you could offer refreshing sorbets to your guests. If you're planning an elegant summer wedding why not try including fresh seafood on your menu such as lobster and oysters, or if you're looking for a more casual affair, consider having a barbecue.
Hotel Wedding Venues
The vast majority of people who choose to have a summer wedding are looking for hotel wedding venues that offer a fresh outdoor setting such as gardens. Summer weddings offer long days so take advantage of them. Imagine saying your vows as the sun goes down behind you! When looking for the perfect hotel wedding venues, there are a number of websites that can give you some useful ideas as to what to look out for to make your day really special.