Things to Do in Birmingham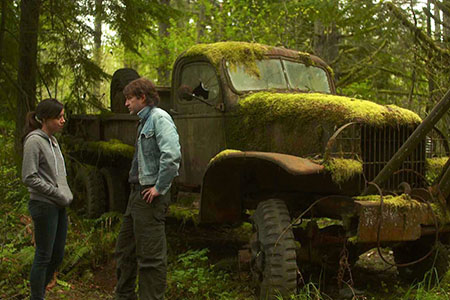 Birmingham may be best known for its industrial heritage, but this sprawling Midlands city is also one of the country's top destinations for city breaks. Birmingham offers a wide range of attractions suited to people of all ages and diverse interests, whether you're visiting for family days out or for a shopping break.
Many of Birmingham's landmarks have become recognisable symbols of the region, from St Philip's Cathedral to 400 year old Aston Hall, which spreads across 52 acres. If you're eager to find out more about Birmingham's past and present during your visit, you can also head to some of the city's excellent museums, such as the Museum of the Jewellery Quarter which is dedicated to the city's notable jewellery and metalworking industries. Cadbury World is another enduringly popular family attraction in the city, where chocoholics of all ages can find out how their favourite confectionery is made.
One of the most popular museums in Birmingham is the Aston Manor Transport Museum, dedicated to various forms of transport used in Birmingham throughout the ages, while the nearby Black Country Museum explores the natural and industrial history of the wider region. Birmingham Museum itself has been one of the city's leading tourist attractions since its opening in 1885, particularly notable for its bird and insect collections. Art lovers are also sure to find what they're looking for by heading to the Birmingham Museum and Art Gallery, featuring one of the largest collections of Pre-Raphaelite art.
If you or your family love nature, you'll also have many chances to get up close to the natural world on Birmingham breaks, when visiting attractions such as the National Sea Life Centre and nearby Dudley Zoo. Birmingham has also become renowned for its numerous public parks and wide open spaces too, from Sutton Park to the elegant Birmingham Botanical Gardens. If you're a keen golfer, you can also find a number of places to keep fit and practice your swing, with more than 50 golf courses located throughout the city and the surrounding area.
If you're visiting Birmingham to see or take part in one of the many festivals that take place in the city at various points of the year, make sure you arrange your Birmingham hotel ahead of time to secure your room on the busiest nights of the year. Among the significant calendar events are Birmingham Gay Pride in May, the Music for the Mystified festival in June and Sheldon Country Fair in August.