Visiting Historical Coastal Town of Rye: A Brief Guide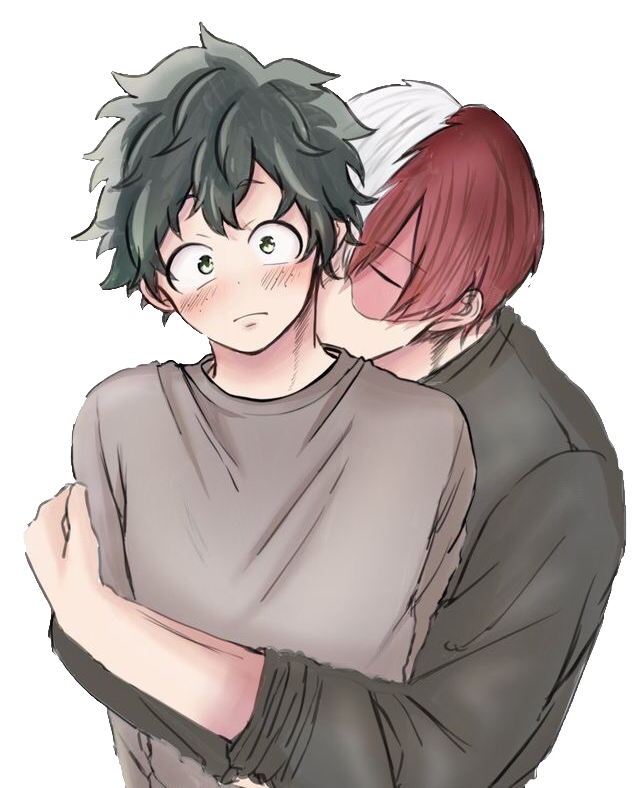 The town of Rye nestles on the scenic East Sussex coastline, looking out across the local nature reserve towards the bay and out into the English Channel. Rye is often regarded as the jewel in crown of the east Sussex coastal towns, offering a beautiful rural location, with the town featuring a mix of historical architecture, offering tourists a truly special holiday destination or an ideal location for a weekend break.
This special part of East Sussex offers visitors a wide variety of local attractions and a plethora of picturesque local beauty spots to enjoy, either exploring on foot or for a relaxing picnic to take in the sights and scenery. Rye Bay stretches for over fifty miles, giving the chance to enjoy miles of truly unspoilt coastline and its no wonder this lovely area of East Sussex has been awarded the prestigious title of an Area of Outstanding Natural Beauty.
Rye Bay boasts an incredibly diverse landscape, one which supports a whole host of interesting wildlife. The local Salt Marshes at Rye Harbour Nature Reserve are home to many species of rare plant-life, while the nearby woodland in Peasmarsh and Winchelsea also supports wild flowers, many species of birds and a range of other local wildlife including Deer and Wild Boar throughout the year.
Incidentally, you will be in good company if you choose to visit this part of the East Sussex countryside, as the ex-Beatle, Sir Paul McCartney has a house between Rye and Peasmarsh, plus he even has his own recording studio locally which is situated in a converted windmill.
This part of the east coast has played host to a number of important historical events over the years. Among the most famous was the historic battle of 1066 which took place just twelve miles up the road near Hastings, at a place now named 'Battle'. This part of the coastline was a frequently used by pirates and smugglers throughout history, as its proximity to the English Channel made it easy for smuggling valuable and desirable items in or out for the country.
When visiting Sussex you will be able to enjoy a wonderful selection of some of the most magnificent castles and medieval structures on the British Isles. Many of these are owned or managed by the English Heritage Trust or National Trust, so there will be plenty of opportunity to visit these historical sites and even enjoy special events which are held at many of these places throughout the year.